As your local water utility provider, we strive to keep you continually updated on all matters related to your water service. Please contact our office and we will gladly assist you!
We hope you enjoy our 2022 October Quarterly Newsletter.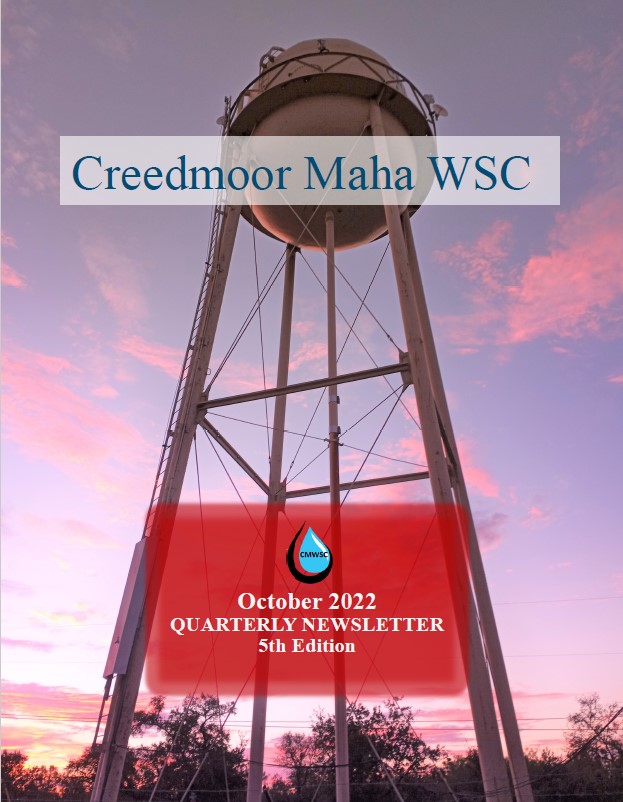 Click on the link to read our July Quarterly Newsletter and Summer Coloring Contest page.https://clients.ruralwaterimpact.com/documents/141/July_2022_Quarterly_Newsletter_FINAL.pdf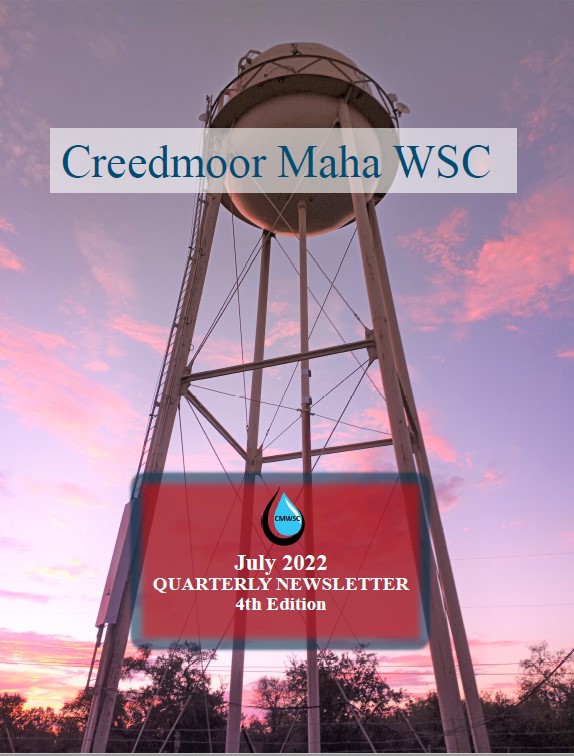 Please CLICK HERE to enjoy our April 2022 Quarterly Newsletter - 3rd Edition.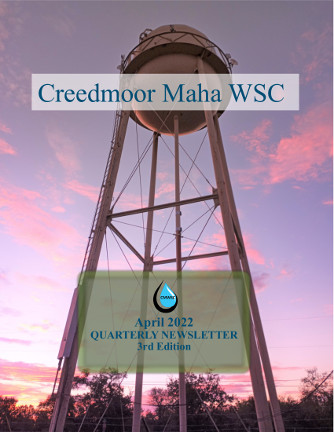 Creedmoor Maha Water Supply Corporation held a Grand Opening & Ribbon Cutting Ceremony on Thursday, March 24, 2022 to celebrate the new building and headquarters of the company now located at...
We're proud to release our first CMWSC First Edition Quarterly Newsletter. We hope our members and the community enjoy reading it. Our next newsletter will be released in January 2022.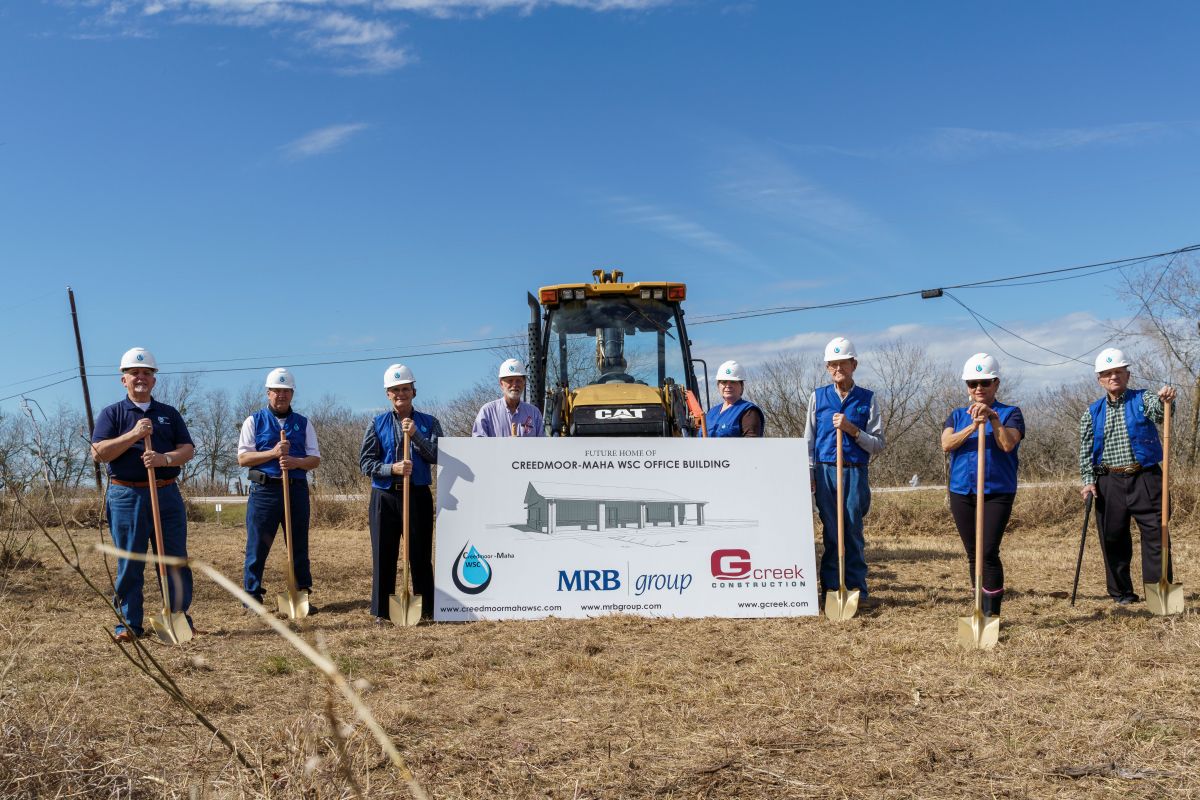 Representatives from building contractor ­­­G-Creek, The MRB Group, Creedmoor-Maha Water Supply Corporation (CMWSC) Board Members, and employees attended the event.
"As Creedmoor-Maha Water...
CMWSC was recently featured in two articles (Links to the full story provided below) in the Austin-American Statesman as a key partner with Travis County in helping to bring water to some families...