As your local water utility provider, we strive to keep you continually updated on all matters related to your water service. Please contact our office and we will gladly assist you!
We're excited to share an update on the construction of our new headquarters.
https://creedmoormahawsc.com/news-detail?item_id=17973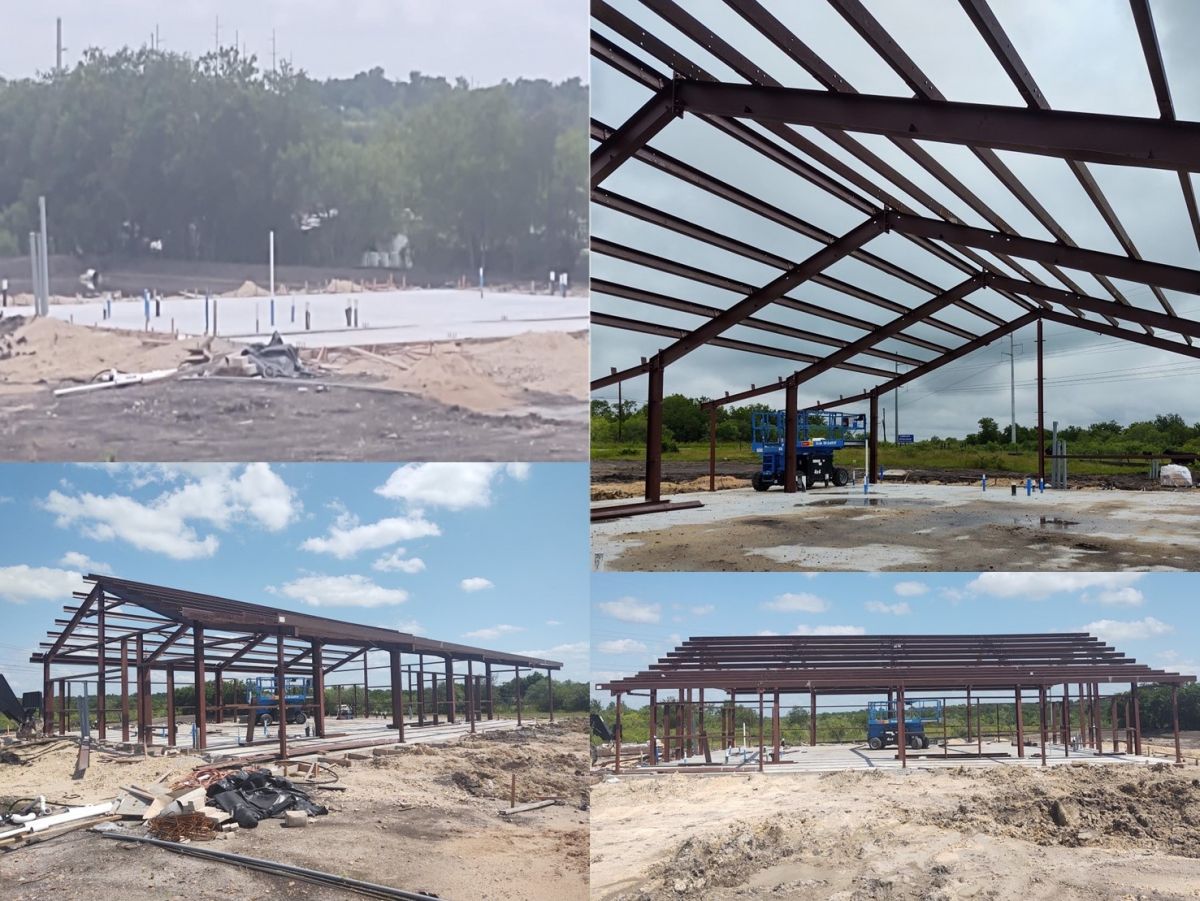 Creedmoor-Maha Water Supply Corporation has been placed under Stage II drought conditions due to the severe absence of rainfall, high usage and resulting low Aquifer levels. The Stage II Alarm...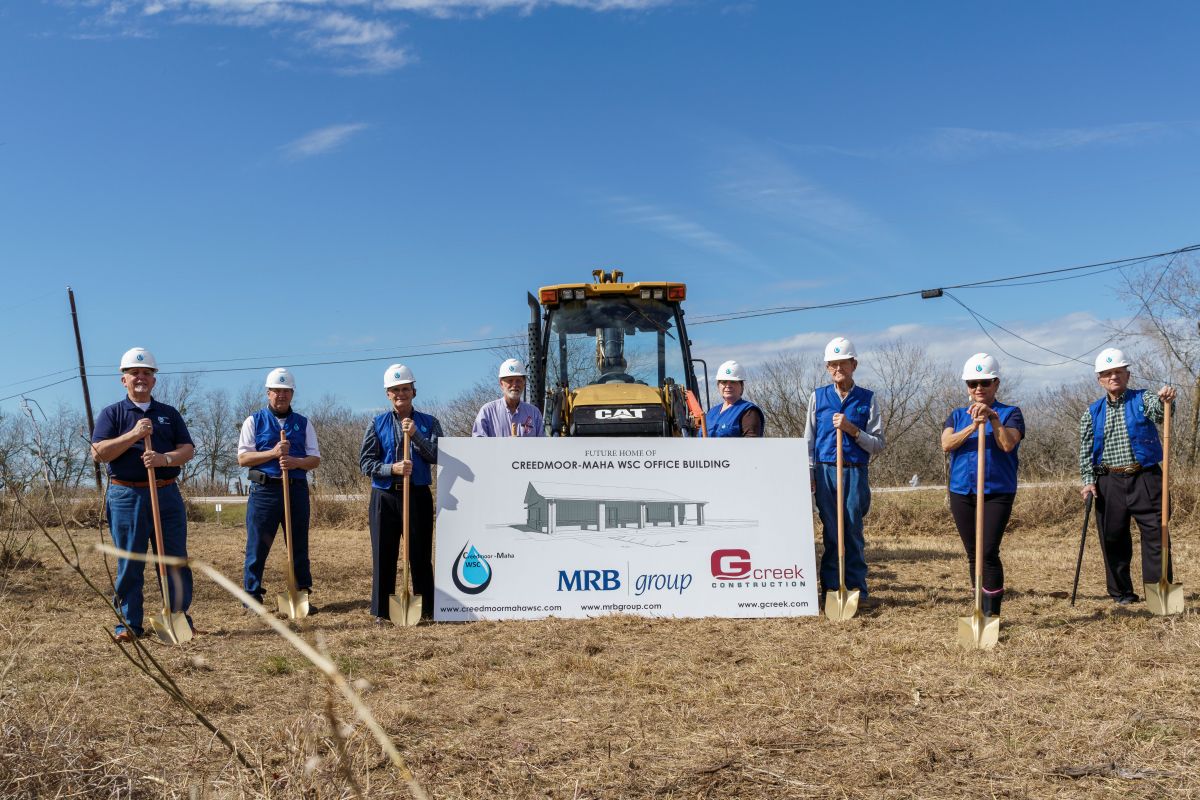 Representatives from building contractor ­­­G-Creek, The MRB Group, Creedmoor-Maha Water Supply Corporation (CMWSC) Board Members, and employees attended the event.
"As Creedmoor-Maha Water...